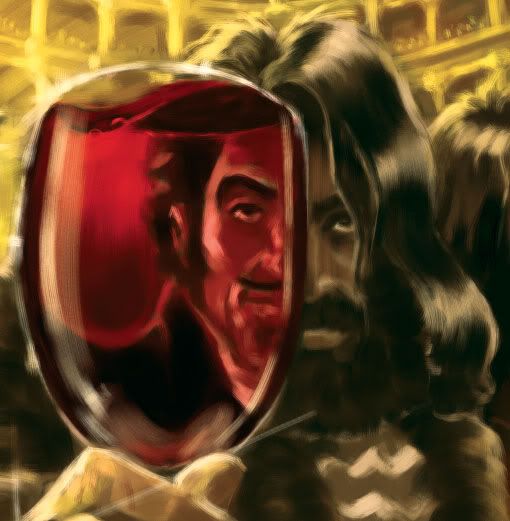 A closer look at the characters and events featured on the cover to Graham Thomas'
Hats off to Brandenburg
. Kicking off above with the main man (men?)
Benjamin Ananas/Count Abraham von Brandenburg
. The would be saviour of the Roxy Playhouse, he must delve deep into his tragic past to create a character who can restore the fortunes of the ailing theatre.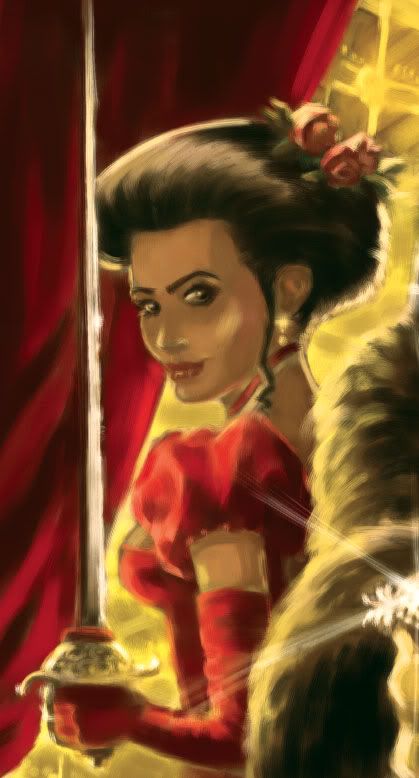 Desiree
- The beautiful Perugian ballerina who discovers another talent in the field of swordplay, all in the service of the Roxy.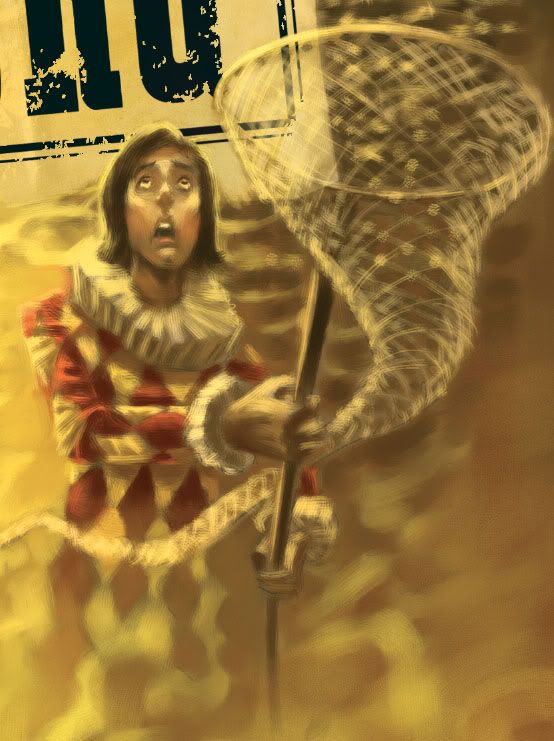 Gertie
- The one time urchin, now ever ready with his butterfly net should wire walker Anya take a fall from the rafters.
Kemble
- Disease ridden maniac, and recurring villain of the piece. This is what happens when bad actors turn really bad.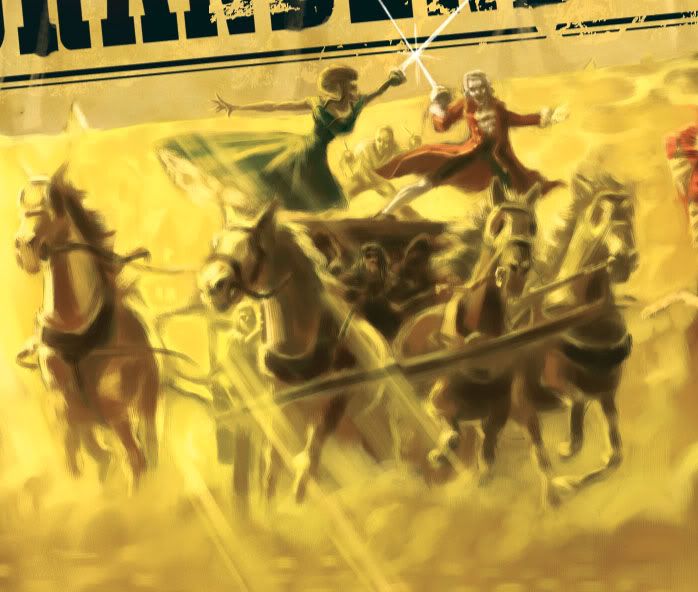 The Coach Duel
- One of the novel's set piece action scenes, breathtaking feats of daring do on the cobbled streets of ye olde London town.
Find out more at
www.theroxyplayhouse.com