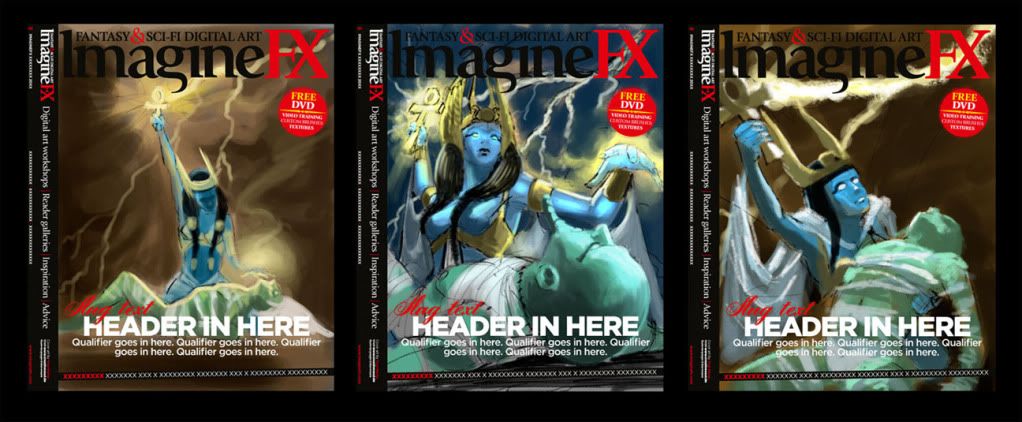 Sometime late last year
Imagine FX
magazine ran a competition to design one of their covers. I had some time on my hands at Christmas so I thought why not? I've got no idea what happened to that competition (don't seem to have heard any mention of the winners yet) but above are three rough colour compositions I did to get started.
My idea was based on the Egyptian myth of the resurrection of Osiris by Isis. The main reason for this was that IFX covers tend to feature a beautiful and exotic (often scantily clad) female in a mythological or science fiction/ fanatasy setting. The mythological figure of Isis seemed to fit the bill, and as far as I'm aware hasn't appeared on the cover before.
Isis is the archetypal great woman behind a great man. When Osiris is killed and dismembered at the hands of the evil god Seth, Isis sets out in search of his body. After a long quest and with the help of several other gods, Isis eventually located all the pieces, then reassembled the body, and using her healing and magical powers restored Osiris to life.
The legend gives you some great classic visual cues. The finale is both a pieta and a resurrection scene, whilst the binding together of Osiris' body and the resurrection by magical means bring to mind elements of classic Universal horror ('The Mummy', 'Frankenstein'), and the Egyptian setting allows for Cecil B. Demille style spectacular costumes. So this is what I decided to focus on.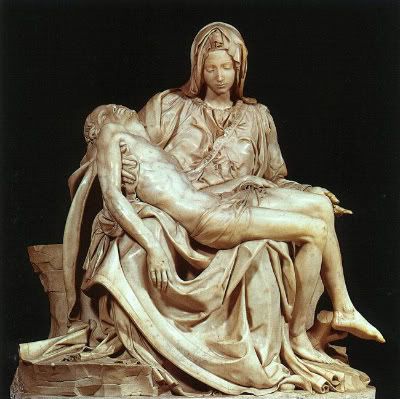 La Pieta (1499) by Michelangelo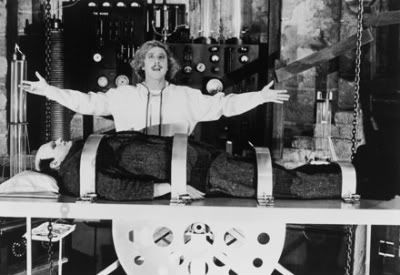 Young Frankenstein (1974)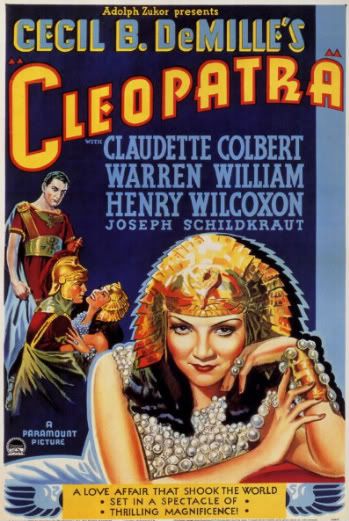 Cleopatra (1934)